Find that New or Used piece of equipment you've been looking for!
Search Inventory Search Products & Site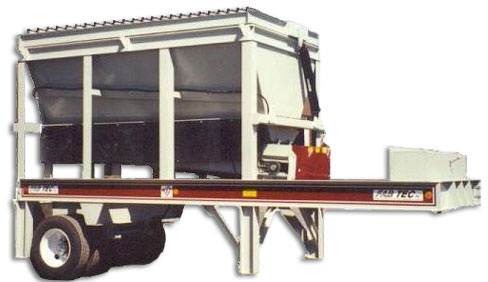 Double tap to zoom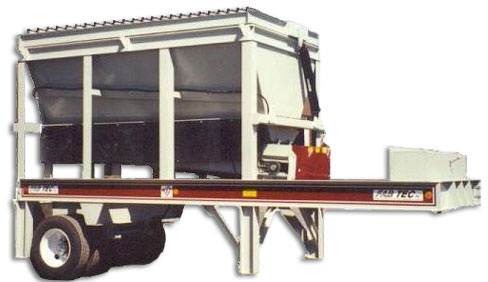 Features
Sorry, currently there are no features but check back with us later.
Specifications
Portable 36"x17' Belt Feeder with Hydraulic Grizzly 15 C.Y. Hopper
15 C.Y. Hopper:
3/8" Plate
Adjustable Wt. feed gate
14 ft wide separating grizzly
Hydraulic Dump Grizzly:
Grizzly bars 3/4"x6" FB and 1 1⁄2" round.
10 HP Vickers V20 pump with spool valve
4" Bore x 36" stroke cylinders
Hydraulic tank with filter protection
36"x17 ft Belt Feeder:
20 HP Teco Motor
Falk shaft mount reducer
Dodge SCM bearings
3 ply belt with 1/4" cover
16" vulcanized lagged head pulley self cleaning wing tail pulley.
12" Centers on Cema C sealed carrier rollers
Main Frame:
W14 x 30 wide flange main beam
22,500 lb. axle w/ 11.00 x 22.5 dual tires on 10 hole hub piloted wheels
Hutch leaf spring suspension
Air brakes, light and mud flaps
Standard Duty Options
Solid state variable speed controller
Feeder without grizzly
Fold down side panels
Optional Heavy Duty Feeder Includes:
Fold down side panels
Heavy duty 16 ft grizzly and 16 ft hopper
W16 Wide flange main beam
Sign Up To Join Our Email List