Find that New or Used piece of equipment you've been looking for!
Search Inventory Search Products & Site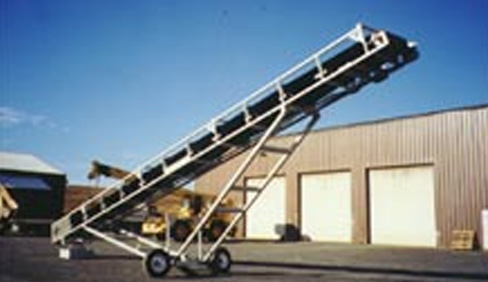 Double tap to zoom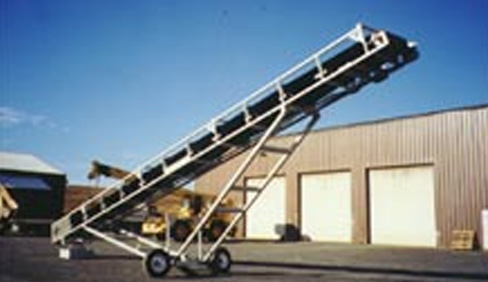 Features
Our Rugged Pro Radial Stackers. 24" x 40' to 42" x 60' is tube-steel constructed for strength and light weight. Like the rest of our Radial Stacker line, they are affordable, dependable, and they will stand by you. This is the same type of Radial Stacker we use with our Pro Hydraulic Screening Plants.
Fab Tec uses only top leading brands: Dodge bearings, Falk shaft mount reducers, Precision idlers, and Teco TEFC motors. All components are readily available.
Fab Tec Radial Stacker axle assemblies are designed to suit your needs and load requirements.
Power jacking system to assist transferring wheels from radial to forward or reverse is optional.
Fab Tec Radial Stackers feature a 5' Recieving Hopper with adjustable skirt board wipers and wear strips in hopper.
Fab Tec Radial Stackers have a rugged 3/8" plate pivot stand assembly.
Fab Tec Radial Stackers Up to 115' are highly portable and highway legal, which fold at both ends.
Specifications
28" Truss Construction:
C8 x 11.5# Channel main rail
2 x 2 Tube steel top rail
C4 x 5.4# Channel verticals
3" SCH. 40 Pipe cross members
Belt Sizes:
18" x 12' TO 48" x 80'
Capacity:
At 350 fpm belt speed, basic capacities include up to 300 tph at 24" belt width; up to 600 tph at 30" belt width; and up to 900 tph at 36" belt width.
Sign Up To Join Our Email List