Find that New or Used piece of equipment you've been looking for!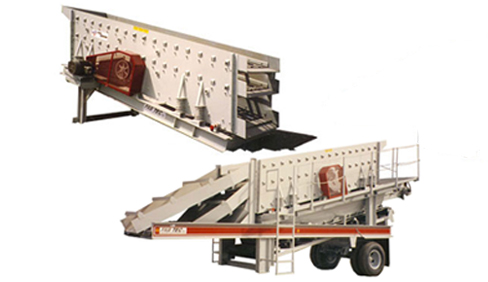 Double tap to zoom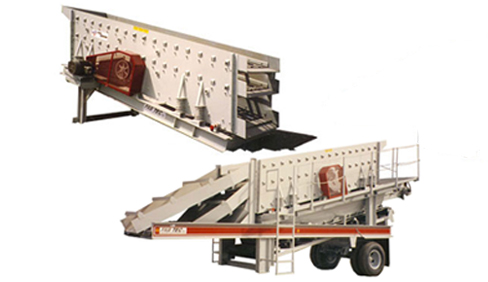 Features
Sorry, currently there are no features but check back with us later.
Specifications
4' x 12' to 5' x 16' Screen
3/8" side walls
Safety guard provided
4150 stress proof shaft
Operating incline: 14 degrees
AR lined feed box and discharge lips
100 MM F.A.G. Spherical bearings
Clamp bars and screen cloth protector rubber
Machined steel bearing housing, 1 1/4" wall thickness
TEFC electric motor included with pivot motor base and 3 RB 120 drive belt.
Base frame is constructed of 10 WF beams 33# per ft. with 8" channel 13.75# cross supports.
Screen decks are constructed of 3" x 2" rectangular tubing and 1/2" x 3" FB steel to form a very strong screen deck.
Sign Up To Join Our Email List