Find that New or Used piece of equipment you've been looking for!
Search Inventory Search Products & Site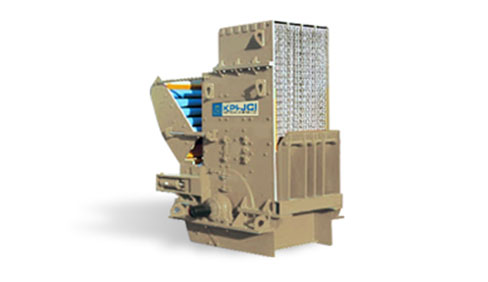 Double tap to zoom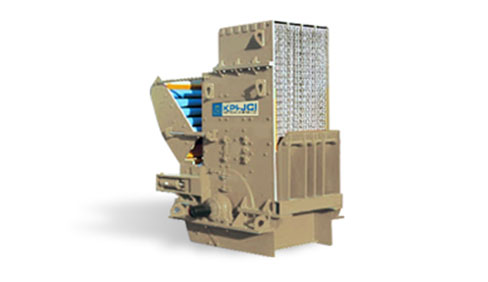 Features
With over 40 years of field-proven results, New Holland Series Horizontal Shaft Impact (HSI) Crushers consistently provide profitable impact performance. The solid rotor design makes quick work of any hard rock application, while performing equally well in asphalt and concrete recycling operations. Available in either stationary or portable configurations, New Holland Series HSI Crushers fit easily in to your operation.
Specifications
Model
Rotor
(Diameter - Width) (in / mm)
Weight
(lbs / kg)
Capacity
(tph / mtph)
3850
38 - 50 / 965 - 1270
40900 / 18552
450 / 408
4654
46 - 54 / 1168 - 1372
50950 / 23110
750 / 680
6064
60 - 64 / 1626 - 1524
88600 / 40188
1019 / 924
5054 - HYBRID
High Inertia Rotor
 
750 / 675
Sign Up To Join Our Email List