Find that New or Used piece of equipment you've been looking for!
Search Inventory Search Products & Site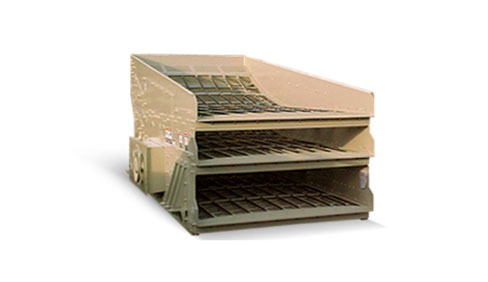 Double tap to zoom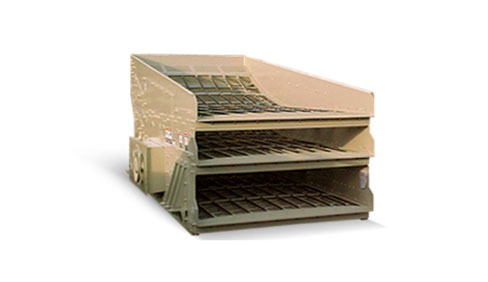 Features
Developed as a response to the limitations of traditional flat and horizontal screens, KPI-JCI's Combo® Screen is a new breed of screen that delivers unsurpassed capacity and efficiency. This truly unique innovation is proven to deliver unsurpassed productivity, efficiency, and flexibility in wet or dry applications.
Specifications
Model
Screen Size
(ft x ft / cm x cm)
Number of Decks
HP
Weight
(lbs / kg)
6202-32CS
6 x 20 / 183 x 609
2
40
24500 / 11113
6203-32CS
6 x 20 / 183 x 609
3
40
25500 / 11567
7202-38CS
7 x 20 / 213 x 609
2
50
28000 / 12700
7203-38CS
7 x 20 / 213 x 609
3
50
32400 / 14696
8202-38CS
8 x 20 / 244 x 609
2
60
28500 / 12927
8203-38CS
8 x 20 / 244 x 609
3
60
34800 / 15785
Sign Up To Join Our Email List