Find that New or Used piece of equipment you've been looking for!
Search Inventory Search Products & Site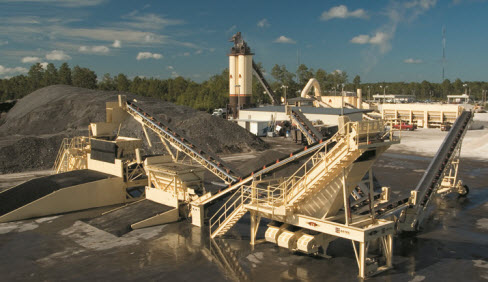 Double tap to zoom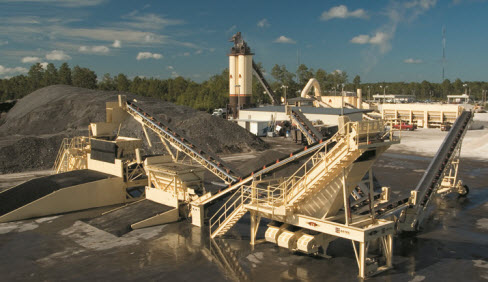 Features
Astec Mobile Screens offers the PEP 6' x 18' series of Vari-Vibe® high frequency screens in single, double and triple deck screen configurations in stationary applications. Other configurations are available in portable structures, as well as mobile screening plants depending on model.

One of the many advantages a high frequency screen provides the material producer is the ability to achieve higher production rates with more efficient sizing when compared to conventional screens. The higher production is achieved by an aggressive screen vibration applied directly to the screen media. The high level of vibrating RPMs allows for the material to stratify and separate at a much higher rate. The screen is ideally suited for chip sizing, fines removal, dry manufactured sand and more.
Specifications
1618V
Single Deck: 6' x 18' top deck
Three (3) - 6' x 6' panels on the top deck
Weight..............................5,600 lbs.*
2618V
Double Deck: 6' x 18' top & bottom decks
Three (3) - 6' x 6' panels on the top deck
Three (3) - 6' x 6' panels on the bottom deck
Weight...........................11,000 lbs.*
2618VM
Double Deck: 6' x 18' top deck; 6' x 12' bottom deck
Three (3) - 6' x 6' panels on the top deck
Two (2) - 6' x 6' panels on modified bottom deck
Weight...........................10,000 lbs.*
3618VM
Triple Deck: 6' x 18' top & middle decks; 6' x 12' bottom deck
Three (3) - 6' x 6' panels on the top deck
Three (3) - 6' x 6' panels on the middle deck
Two (2) - 6' x 6' panels on modified bottom deck.
Weight...........................13,000 lbs.*

*Weights include all chutes and hoppers
Sign Up To Join Our Email List