Find that New or Used piece of equipment you've been looking for!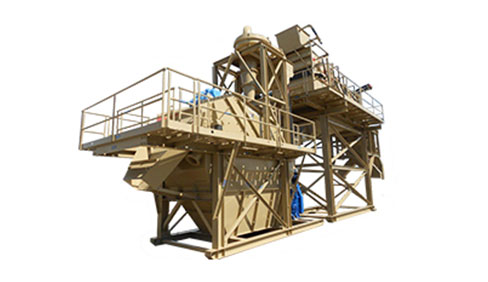 Double tap to zoom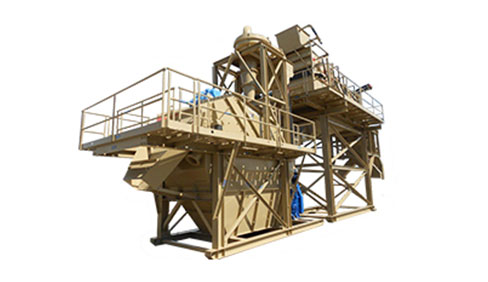 Features
For a complete custom engineered fines recovery or specialty sand production plant, KPI-JCI offers dewatering screens, classifying cyclones, dewatering cyclones, pumps, attrition cells, density classifiers & sieve bend screens.  Building on KPI-JCI's tradition of being a single source supplier, the addition of these products to the traditional washing & classifying product line gives KPI-JCI the ability to provide the equipment necessary to meet virtually any processing goals.
Specifications
ATTRITION CELL
- Heavy duty rubber lined tank designed to minimize vortexing,
  back-mixing, short circuiting and dead zones.  Round tank with
  baffles on the Model #AC 900-1 and hexagonal tank (s) on the
  Model #AC 2100-2 and #AC 4200-4
- Access ports with bolt-on covers
- High speed, rubber lined, oppositely pitched turbines.  Twin
  impeller blades on the Model #AC 900-1 and triple blades on the
  Model #AC 2100-2 and #AC 4200-A.  Custom turbine designs available
  Consult factory
- ____ HP, TEFC, 3/60/230-460 heavy duty drive assemble with Faulk direct
  coupled right angle gear reducer
0% Financing for 48 Months
Check out our financing special offering 0% for 48 months!
Sign Up To Join Our Email List