Find that New or Used piece of equipment you've been looking for!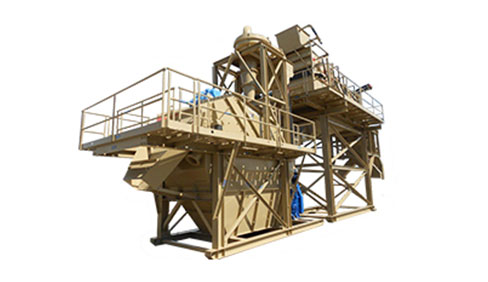 Double tap to zoom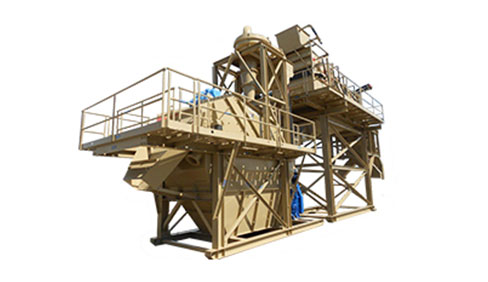 Features
For a complete custom engineered fines recovery or specialty sand production plant, KPI-JCI offers dewatering screens, classifying cyclones, dewatering cyclones, pumps, attrition cells, density classifiers & sieve bend screens.  Building on KPI-JCI's tradition of being a single source supplier, the addition of these products to the traditional washing & classifying product line gives KPI-JCI the ability to provide the equipment necessary to meet virtually any processing goals.
Specifications
Series 1800
Feature/Description
Series 1892
√
Capital Cost
 
√
Operating Cost – Power Consumption
 
√
Maintenance & Wear Cost
 
√
Ease of Operation
 
√
Water Consumption
 
 
Water Recovery
√
 
"Overflow" Split Point Efficiency and/or
Recovery Efficiency of Desired Fine Material
√
 
Moisture Content of Product
√
 
Finer Overflow Split Point (if dewatering
cyclones are utilized)
√
√
Portability
 
√
Footprint
 
0% Financing for 48 Months
Check out our financing special offering 0% for 48 months!
Sign Up To Join Our Email List