Find that New or Used piece of equipment you've been looking for!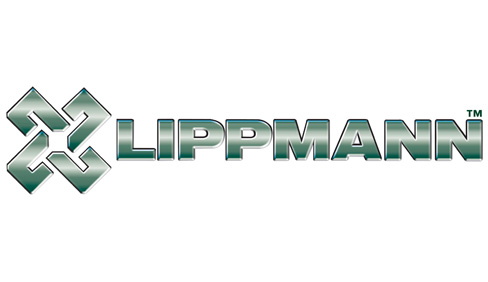 Double tap to zoom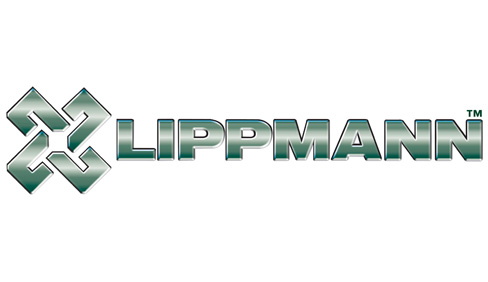 Features
Sorry, currently there are no features but check back with us later.
Specifications
4236LS Impact Crusher
Item
Specifications
Rotor Size (diam./width)
42″ x 36″
Feed Opening (height/width)
24″ x 37″
Total Crusher Weight
15,900 lbs.
Rotor Assembly Weight
5,000 lbs.
# of Hammer Rows
3
# of Hammers/Row
1
Hammer Weight
460 lbs.
Max. Feed Size
(Depends on Secondary Breaker Clearance – Consult
Factory for Application Specifics
Asphalt 20″ max.
Limestone 20″
Concrete 20″
Gravel 10″
Typical Application
Secondary in Aggregate
Primary in Asphalt/Concrete
Nominal Capacity
120-190 stph
Power Requirements
150-200 hp
Drive Speed
1800 rpm Diesel/Electric
Side Liner Thickness
1″
Apron Thickness
2-1/2″
0% Financing for 48 Months
Check out our financing special offering 0% for 48 months!
Sign Up To Join Our Email List