Find that New or Used piece of equipment you've been looking for!
Search Inventory Search Products & Site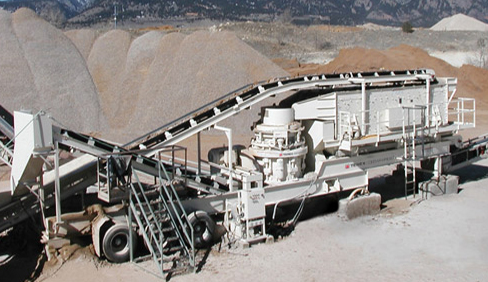 Double tap to zoom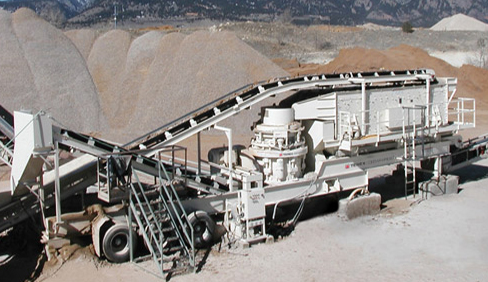 Features
The CSC280 6203 combines the MVP280 cone with a 6' x 20' (1829 x 6096 mm) triple deck screen. This is a step-up from other 200 hp (149 kW) closed circuit plants with the MVP280 cone and its adjust-on-the-go capability. Crusher settings can be changed fast and easily without shutting off feed to the plant. This closed circuit plant, teamed up with a jaw plant makes a very portable and productive two-stage crushing system. These plants, with the high crushing power of the Rollercone® crusher, are also frequently used as tertiary crushing circuits for making high quality sized products.
Specifications
High performance 200 hp (149 kW) MVP280 cone crusher
High efficiency LJ-TSH6203 triple-deck horizontal screen with adjustable stroke angle, length and speed
Wide access platforms with railings around screen
AR lined chutes discharge center and bottom decks to either side
Top, or top and center deck feed to cone
3-axle configuration provides high portability
Optional hydraulic leveling jacks speed set up
Sign Up To Join Our Email List