Find that New or Used piece of equipment you've been looking for!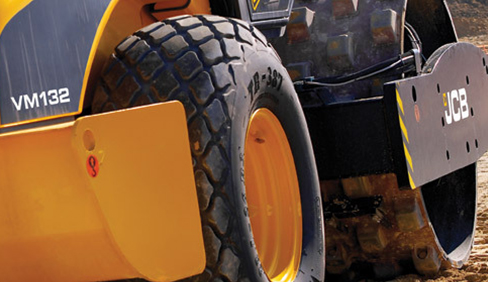 Double tap to zoom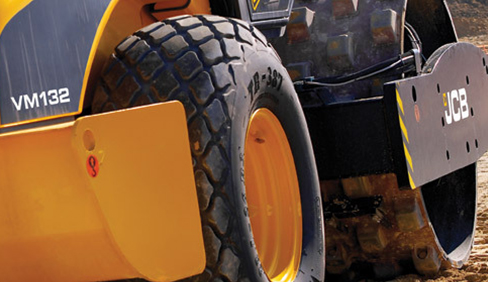 Features
Like all our compaction rollers, the JCB VM 132PD vibrating roller has been designed after a period of extensive customer consultation. That means we've built the machine our customers have always been asking for.
A superior chassis provides excellent weight distribution and axles are super-strong, making the JCB VM 132PD drum roller perfect for heavy-duty construction projects. The entire frame is intelligently designed with front-to-back oscillation for extra stability, there's a flush finish for confined environments, a large fuel tank, and a sophisticated traction control system provides great gradability.
This vibrating roller also overcomes one of the biggest problems with standard compaction equipment: over-compaction. The Automatic Vibration Control (AVC) switches off vibration when the drive lever is is neutral position. That means smooth and perfect finish also at the layer ends.
Our innovative optional Compatronic system uses a drum-mounted accelerating sensor to measure movements during compaction, transmitting information loss-free to the operator's in-cab display. As a result, operators can now receive precise information on vibrator frequency, jump operation and relative compaction values. Material density is also measured and, when the highest possible density is reached, the operator is warned via visual LEDs.
Best in class compaction comes as standard on the JCB VM 132PD vibrating roller.
Additional productivity features
Switchable frequency and amplitude to match different soil conditions and natural frequencies
Dieselmax engine for high power and torque at low revs, with associated fuel savings and low emissions (TIER3)
Specifications
Compaction Performance
Operating Weight
39542lb (13400kg)
Centrifugal Force
68567 (305kN)
Engine
Maximum Engine Power
145hp (108kW)
0% Financing for 48 Months
Check out our financing special offering 0% for 48 months!
Sign Up To Join Our Email List