Find that New or Used piece of equipment you've been looking for!
Search Inventory Search Products & Site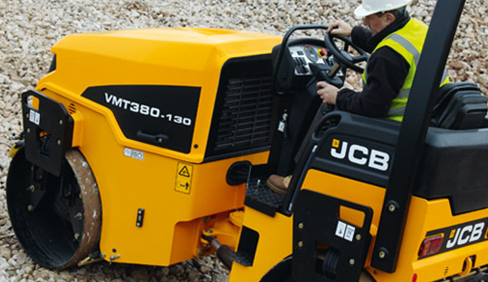 Double tap to zoom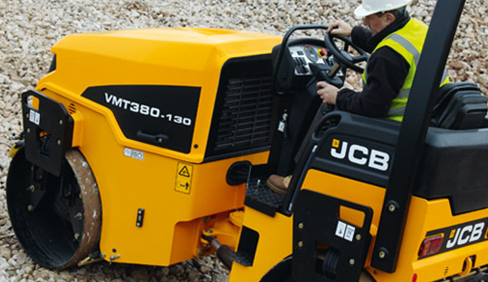 Features
To ensure maximum productivity, we've designed the VMT 380-130/140 road roller with performance to the fore. That's why it comes equipped with a pressurised filtered water spray system, the largest fuel tanks in the industry, and automatic vibration control with manual override.
Not only that but this vibratory roller has a single-piece exciter system for high performance and durability, a high vibration frequency for fast rolling speeds, and a high curb and side clearance. Hydrostatic front and rear drum propulsion makes the VMT 380-130/140 road roller even more productive.
Amplitude of 0.01in (0.44mm) gives maximum compaction depth, 42% gradability is class-leading, there are three throttle detent positions and even switchable drum vibration; choose from double, single front or single rear configurations.
Specifications
Operating Weight
Machine Operating Weight
8267-8488lb (3750-3850kg)
Sign Up To Join Our Email List