Find that New or Used piece of equipment you've been looking for!
Search Inventory Search Products & Site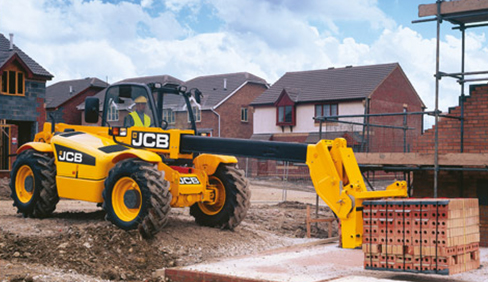 Double tap to zoom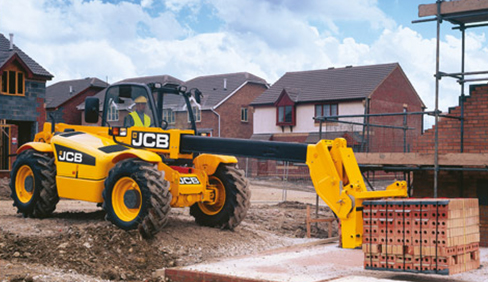 Features
A 531-70 Turbo Loadall is an extremely maneuvrable telescopic handler; the compact wheelbase and large steering lock angles save you valuable travel time on site.
JCB's new efficient EcoMAX T4i motor produces its power and torque at low engine speeds for great responsiveness, and our wide range of Construction Loadall models means you can find the perfect machine for your requirements.
The 531-70 Turbo comes with 4WD as standard, helping you maintain plenty of traction and performance even in soft, muddy areas. There's also an optional transmission dump on the foot brake for superb multi-functioning when loading or rehandling.
We've fitted a variable-speed cooling fan to our 109hp (81kW) Loadall engines.
There's excellent rearward visibility on a 531-70 Turbo, courtesy of a low boom profile and low boom pivot.
Our Vertical Integration Strategy is all about making sure the engine, transmission, hydraulic rams and cab of every new telescopic handler work in perfect harmony. These key components are therefore JCB-designed for minimum compromise and optimum performance.
JCB's Smoothride System (SRS) cushions shocks from the boom, increasing operator comfort (and therefore productivity) when travelling at speed on the road or on uneven surfaces.
The 531-70 Turbo Loadall has three selectable steer modes. There's two wheel steer, which is ideal for travelling at high speed on the road; four-wheel steer for working in tight spaces; and crab steer for maneuvring close to walls and buildings.
Specifications
Lift Performance
Maximum Lift Height
22' 11" (7m)
Maximum Forward Reach
12' 2 (3.84m)
Sign Up To Join Our Email List