Find that New or Used piece of equipment you've been looking for!
Search Inventory Search Products & Site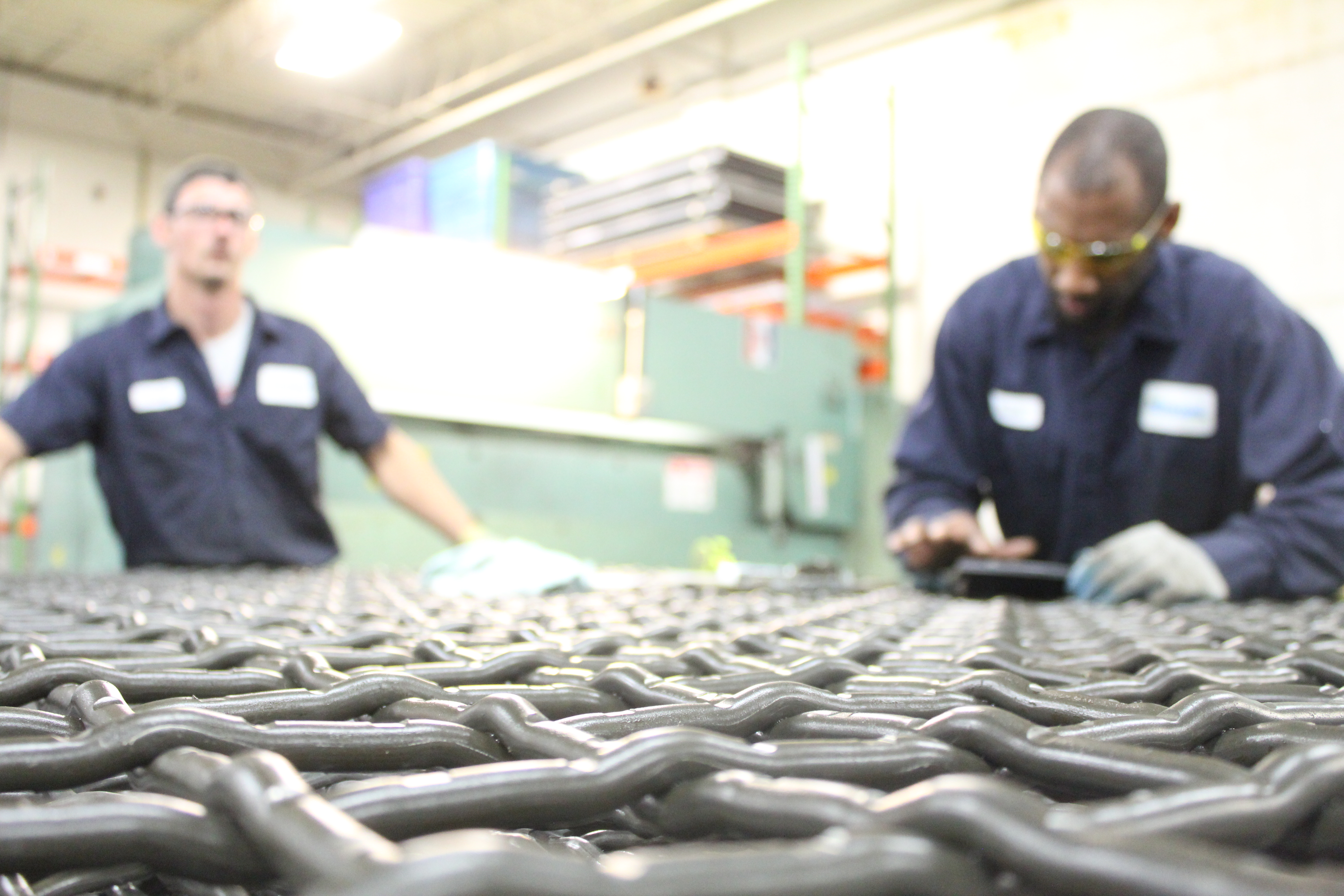 As the #1 Dealer worldwide for our cut & hook facilities, we are dedicated to increasing customer efficiency and profitability with our Customer Service & Support Rep Certified plant audit. We also have experts to train you on how to increase production and screen life. Our team has spent numerous hours attending training and seminars, to ensure high-quality screens are produced every time.
We are authorized and certified dealers in North Dakota, Minnesota, South Dakota, Iowa and Nebraska, offering Flex-Mat High Vibration Wire Screen. It has been proven to be 3-4 times longer in wear-life and solves common screening issues associated with pegging and blinding. This can reduce production rates, loss of operation time and poor product quality.
To identify your needs, we conduct on-site screen plant audits. This helps to maximize production and ensure efficient operation every time. We have a 24-hour turnaround time on custom screens to fit your needs. Call us for more information on our processes and products at 800-437-2924.
Learn more about our welding services.